Description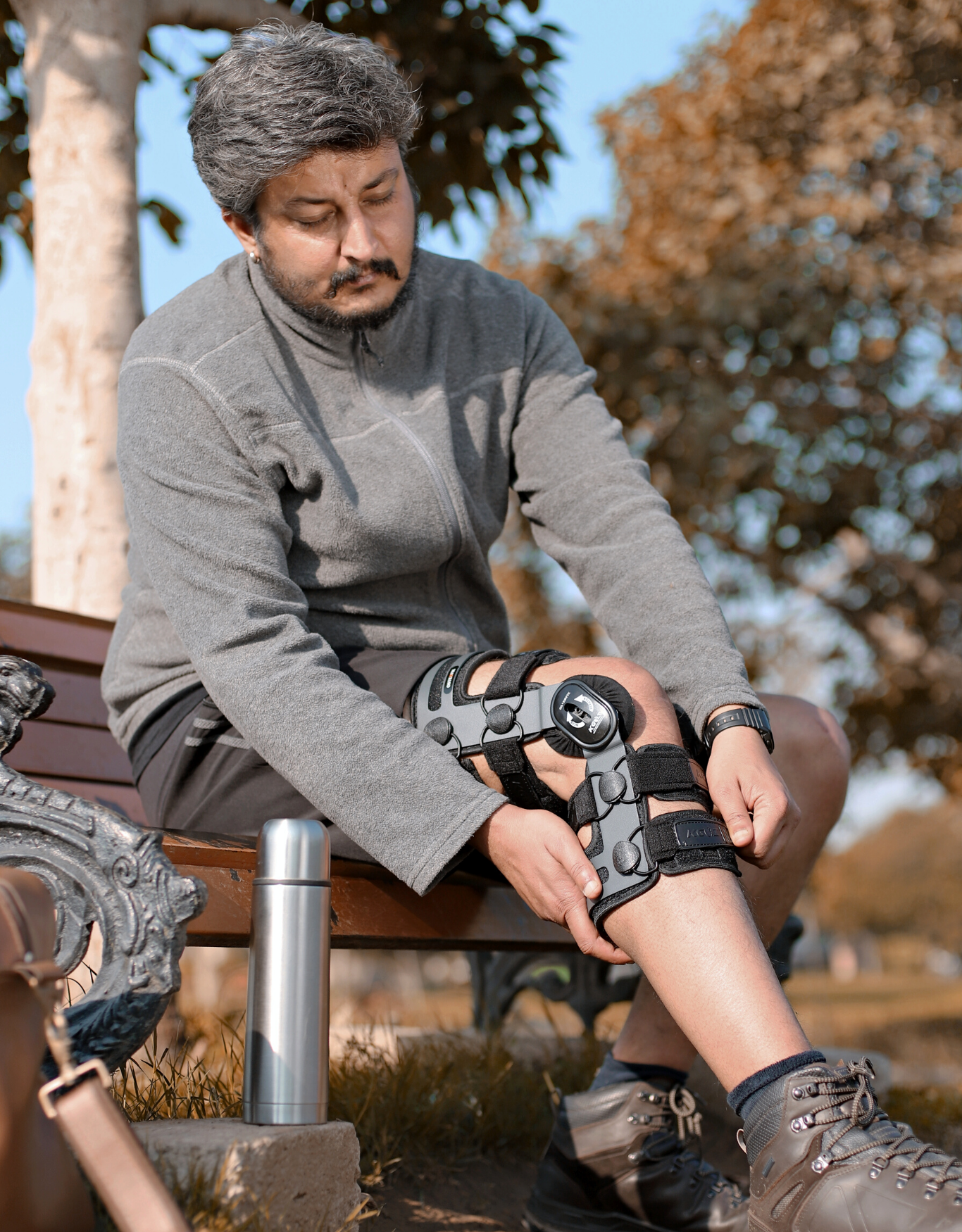 HIGHLY-EFFECTIVE OPTIMUM-RELIEF from Osteoarthritis, arthritis, knee pain, swelling, stiffness, injuries, degeneration or any other knee joint issues.
FDA REGISTERED 4 UNIVERSAL SIZE VARIATIONS (S,M,L,XL)TO FIT ANY KNEE SIZE PERFECTLY. Use our size chart to choose the most comfortable and ergonomic fit for you. Do not take very tight measurements, keep atleast one finger space between the thigh and the measuring tape. If you are purchasing a pair take seperate measurements for both legs.
YOUR GATEWAY TO FREEDOM– Clinically proven to reduce inflammation, regain stability, restore function & mobility. With our brace explore your fears and regain your ability to walk effortlessly, move up & down the stairs painlessly, do chores and play sports.
SUPERIOR QUALITY FOR BEST PRICE – Durable, sturdy, highly effective, easy to put on & off knee brace ensures optimal relief & healing of the afflicted knee. In spite of the world-class features of KGOI OSTEOFIX we promise to offer you the best price & service in-class.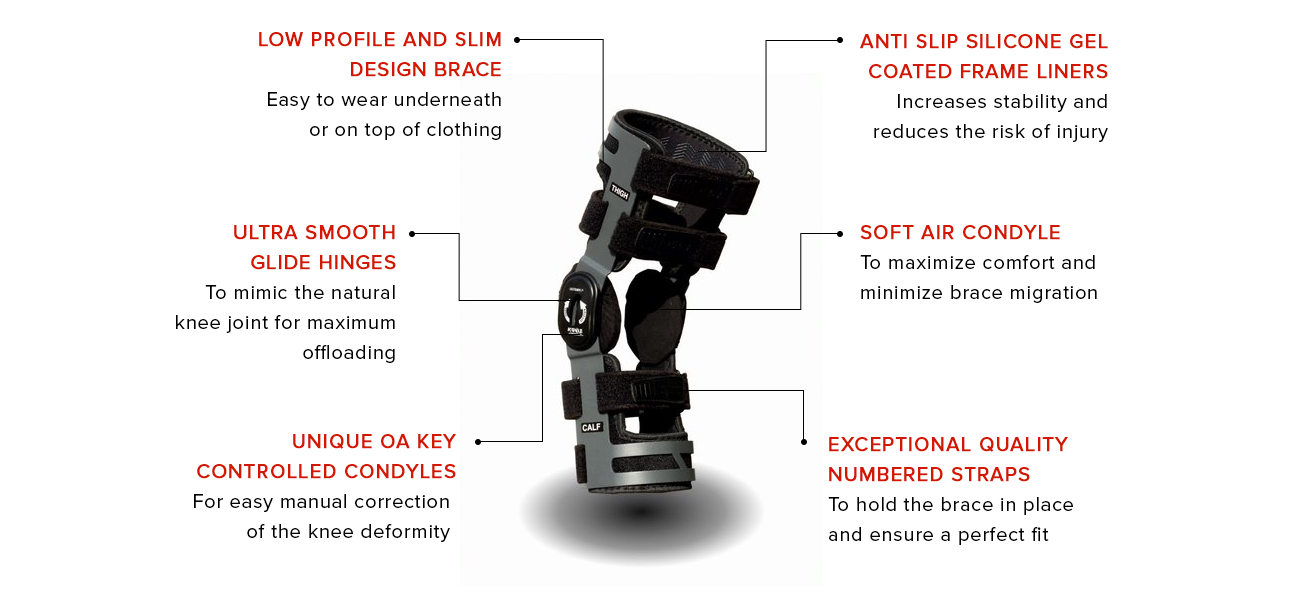 Note: Please double-check your measurements and pick the size carefully from the chart before placing the order.
If you wish to buy a pair, take measurements of both legs separately.
If the size you have selected is unavailable or out of stock, do not select a nearby size. Your size will be restocked soon.
If you don't find your ideal size click on the below link.